Everyone's CDI journey is unique…
I love the opportunities that I have been provided by becoming a CDS. If you had asked me 27 years ago what my nursing career would look like, I would have never guessed this. I started in CDI over 15 years ago in my local hospital and never looked back. These past 10 years I have been in CDI leadership and CDI Consulting. One of my favorite parts about being in CDI Consulting is talking with other hospital CDI leaders, learning about their programs, and looking for ways to partner together to help achieve their CDI Program goals.  
One of our core values is to "Embrace Change, Fun, and Learning." We all know change is inevitable, so our team is always working towards figuring out ways to embrace those changes, learn from them, and have a little fun along the way while doing so. 
At e4health, we are excited to partner with your organization to help make your CDI Program a success. CDI programs continue to expand and change with new tasks added to their plate every day. e4health recognizes this and offers a way to collaborate with you and your organization to perform CDI Program Gap Analysis.  This analysis will give you a clear understanding of your current state compared to industry standards and a plan for you to get your program to become a CDI Success Story in no time!
– Staci Josten,

BSN, RN, CCDS
Click here for more information on e4health CDI solutions.
About the unparalleled expertise and background of our CDI experts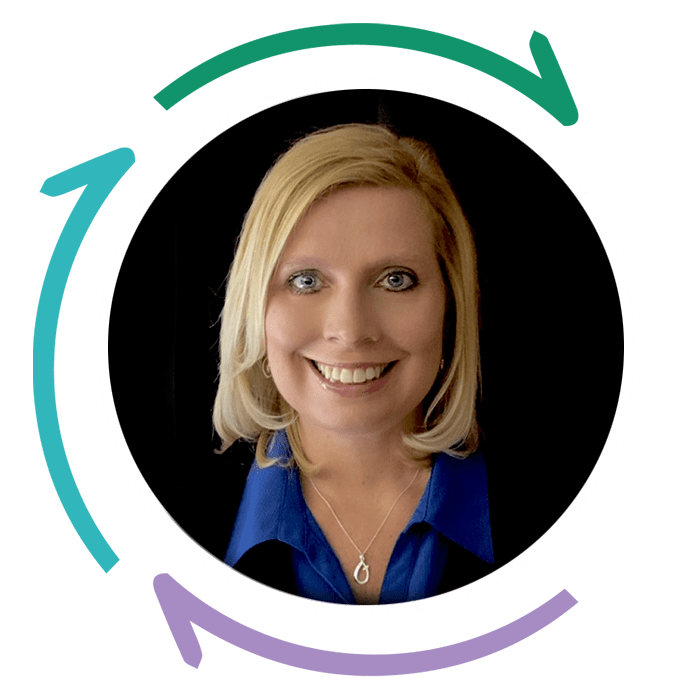 Staci Josten, BSN, RN, CCDS
CDI Leader
Staci is an experienced Registered Nurse with a bachelor's degree of science in nursing and CCDS.
Staci has an extensive background in healthcare for the past 25 years. She started her career as a bedside nurse in critical care and took care of patients in the pre and post cath lab areas.  Staci started her Clinical Documentation Integrity career in 2008 in Des Moines, IA. She was later promoted to CDI Director and later to Regional and National Director of the Health System.  Responsibilities included overseeing over 35 CDI programs and 100 CDI Professionals across the United States. In 2015, Staci joined a healthcare staffing and consulting company. During this time, started as manager and promoted to Senior Manager, and then Director. Her responsibilities included overseeing CDI professionals as well as development and implementation of CDI Projects including CDI Assessments and CDI Audits.
Staci is passionate about helping others and enjoys assisting in CDI programs improvements with adequate staffing, ongoing quality reviews, education, and CDI assessments.
Staci is a past presenter at state and national for both ACDIS and AHIMA.