Mitigate revenue loss during EHR implementation
The implementation and conversion to new clinical and financial systems is a pivotal event for healthcare organizations. While these transitions promise new capabilities to enhance patient care, streamline operations, and improve data accessibility, the path to implementing new systems is not without its challenges. 
Among the most significant of these challenges is a dip in reimbursement and accounts receivable. In a recent survey of hospitals, found that eight hospitals' finances were negatively impacted by the costs of implementing an EHR. Becker's stated, "Two major health systems reported their EHR implementation projects were projected to exceed one billion dollars."
Oracle Cerner patient accounting platform
The intricacies of navigating a new system, understanding the complexities of charge posting, and determining the proper documentation entry is a daunting task for both staff and clinicians. 
We recently had the pleasure of sitting down with Jakob Emerson, Associate News Director at Becker's Hospital Review, to explore strategies to mitigate revenue loss during EHR implementations or other major health IT system transitions. Our conversation included how to prepare revenue cycle system changes with an eye toward upcoming upgrades to Oracle Cerner's patient accounting platform.
Six Tips for Smoother Health IT System Transitions
The interview with Becker's Hospital Review serves as a practical guide for healthcare organizations facing health IT system transitions. The following key takeaways encapsulate e4health's insights and strategies to ensure healthcare facilities can successfully implement new EHRs and other health IT systems without experiencing detrimental impacts on financial performance. 
Revenue dips during new system implementations are common, primarily due to new users facing navigation and documentation challenges.
Mitigating revenue dips requires careful planning, and operational teams must be involved from the project's inception.
EHR and other system implementations are not just about software and hardware; they transform an organization's culture and processes.
Oracle Cerner's upcoming system upgrades will require proactive planning, including resource allocation and workflow analysis.
Effective communication between the IT team and the C-suite is crucial for success.
In EHR implementations, relieving operational teams and subject matter experts of their day-to-day tasks allows sufficient time to focus on building new system workflows and processes.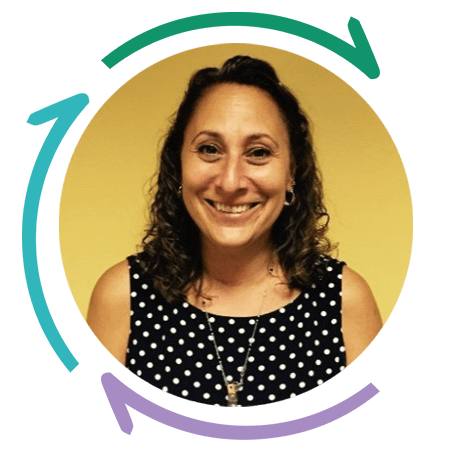 Cynthia Casatelli
Senior Consultant
Cynthia Casatelli is a tenured healthcare IT professional with a wealth of experience in the industry. As a Senior Consultant and Project Manager at e4health, Cynthia leverages her extensive background to drive transformative changes in healthcare organizations. She previously served as Director of Administrative Systems IT at St. Joseph's Hospital and Medical Center, where she played a crucial role in supporting multiple implementation initiatives. Cynthia also served as Director of Revenue Cycle IT at Hackensack University Medical Center for nearly two decades.