Everyone's CDI journey is unique…
My story of success started when I stumbled across an internal job posting while working as a beside nurse. I was quickly introduced to the CDI Industry, hit the ground running, and haven't looked back since. 11 years later, and I am thankful as ever for all the opportunities CDI has to offer. Coming from a clinical background, I found I could still use much of my clinical mindset, helping me to play detective as I review for the missing pieces of a patient's story. In the past 8 years of my CDI adventure, I have thrived in CDI leadership and CDI consulting. Working with CDI programs large and small across the country, I have recognized what success looks like and how to help programs achieve their desired future state. A key ingredient to helping programs achieve success is having a team in place with the right mindset.
One of our core values at e4health is "Get Stuff Done". That's not just something we say, it's something we do. I am truly fortunate to work on a team with no politics, drama or egos getting in the way. Instead, our team of experienced CDI Industry leaders supports informed and agile decisions, breaking down barriers allowing for successful partnerships where clients can meet and exceed their CDI goals.
Quality is at the forefront of any successful CDS or CDI Program, and something that is near and dear to my heart.
One of my passions is partnering with clients to focus on quality in CDI. I enjoy working with CDI leaders creating customized parameters to review individual CDS's or CDI program performance. When looking at elements of success, I have witnessed leading CDI programs recognize that regular evaluation of their program and CDS's supports a healthy organization both fiscally and from a quality standpoint. e4health understands this and offers a variety of CDI solutions to ensure your CDI program upholds high quality standards. I would love to learn more about your program and how e4health can help you write your very own CDI success story!
– Alyson Swinehart, BSN, RN, CCDS
Click here for more information on e4health CDI solutions.
About the unparalleled expertise and background of our CDI experts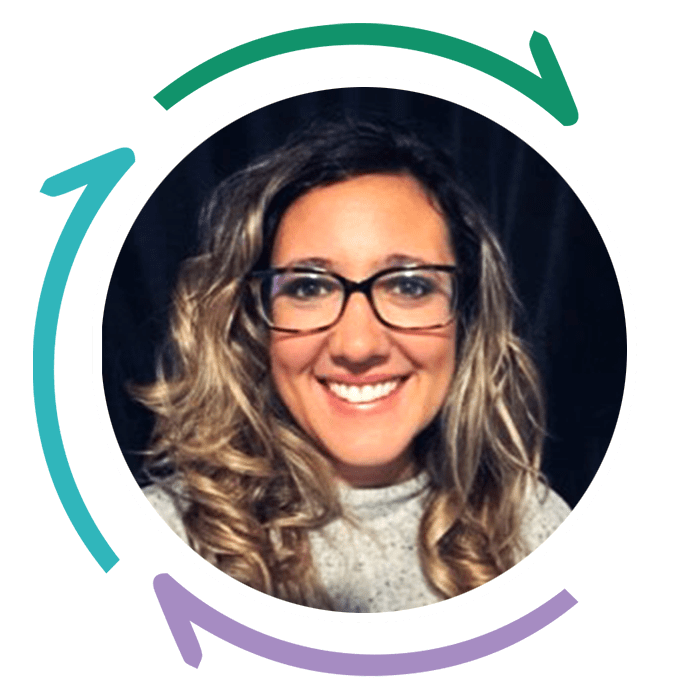 Alyson Swinehart, BSN, RN, CCDS
CDI Solutions Expert
Alyson is an experienced Registered Nurse with a bachelor's degree in the science of nursing and CCDS. Alyson also has a broad background in healthcare over the past 15 years, with over 10 years of CDI experience, 9 of which includes CDI leadership and 8 years in CDI consulting. She started her career in nursing at the bedside in surgical services, trauma, and critical care/stepdown arenas. Alyson started her Clinical Documentation Integrity career in 2012 building a program from the ground up and was quickly promoted into leadership overseeing day-to-day CDI activities, leading efforts to expand CDI services both internally and through the hospital system and building denial management and second level review initiatives. In 2015, Alyson joined a healthcare staffing and consulting company. During this time, she started as a Senior CDI Consultant and was promoted to CDI Supervisor, and then CDI Manager. Her responsibilities included overseeing CDI professionals, and operationalizing CDI engagements specializing in CDI consulting such as CDI Performance Audits, CDI Program Assessments, CDI Resourcing, Initiating Second Level Reviews/Mortality Reviews, Preceptorships of new CDS's, and developing and delivering education to CDS's, Providers, and Physician Advisors. 
Alyson enjoys collaborating with CDI leaders and CDS's to identify and break down barriers to emulate CDI Best Practices in current state and embracing change to optimize and adopt CDI solutions to meet future needs on the horizon of CDI. This includes providing CDI resources, performing routine Quality Continuous Management of CDS's, CDI Performance Audits, CDI Program Assessments, development of extension of CDI services, and developing and delivering customized education to CDS's, Providers, or Physician Advisors.