Empowering Better Partnerships
Through our partnerships with leading technology and solution providers, e4health delivers customized solutions for each of our clients to maximize efficiency, streamline workflows, and enhance quality.
Partnerships Built to Last
e4health is on a mission to Empower Better Health Partner to enhance care delivery in our communities. Our partners share that vision, and play a critical role in driving value and helping providers deliver quality-based care across the healthcare continuum. 
Channel and Partner Opportunities
Consulting Support Partners
Our consulting support partners count on our e4health to provide supplemental staff, often on short notice. Our qualified, credentialed team of specialists and subject matter experts makes e4health the smart choice to partner with for supplemental staffing support.
 Channel Technology Partners
Our channel technology partners provide value-added software, services, tools to complement our delivery of solutions. From coding and clinical documentation automation to health information management and health IT, our partners deliver support for both one-time and ongoing engagements.
Meet Our Partnerships Leader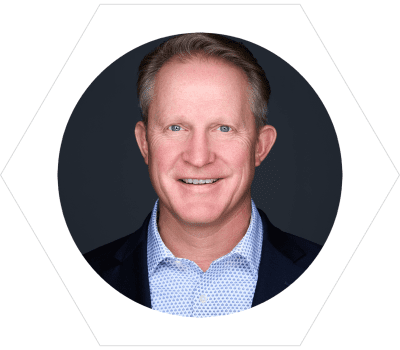 Dan Cooke
Co-Founder, Intellis, Senior Vice President of Partnerships – Email Me
With over two decades of business development and professional services consulting experience, Dan's focus remains on building solid business strategies, developing client relationships and advancing technology solutions for e4health and client partners alike. With his forward-looking industry perspective and business management experience, Dan supports clients and partners with leading edge solutions for current and emerging challenges.