Never worry about duplicate medical records again.
Adopt a new model of identity management with this on-demand webinar.
Instead of remediating potential duplicate medical records when they appear, organizations should focus on preventing duplicates in the first place. Manual remediation needs won't disappear, but the time spent correcting duplicates can be greatly reduced.
Join us to learn how. Register today!
HUBSPOT FORM HERE
Request Consultation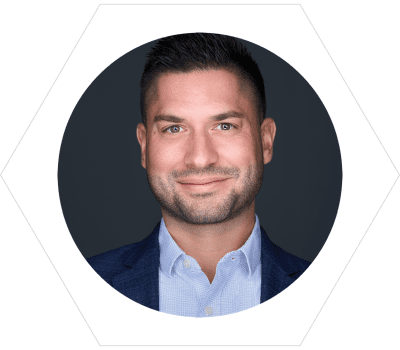 Todd Goughnour, MBA, RHIA
Vice President of HIM
Todd Goughnour, RHIA, MBA is a proven HIM and health IT executive with more than 10+ years of leadership experience in system installation, on-time delivery, and under-budget results. As Practice Director of the Health Information Management Practice at e4, Todd has managed numerous system installations, operational designs, and some of the most successful eMPI cleanup initiatives in the industry. Todd helped design, install, and optimize e4sight®, e4's remote worker productivity software, which is being used at numerous health systems across the US.